We have a technical support team that we are proud of.
Around Us
His Pulse is on us
It is possible to take a pulse about our technical support team, its assessments, and some of its distinguished experiences
professional team
Meet Our Leadership Team
If we had a 'secret sauce' it would be our awesome people.
We have only professional team!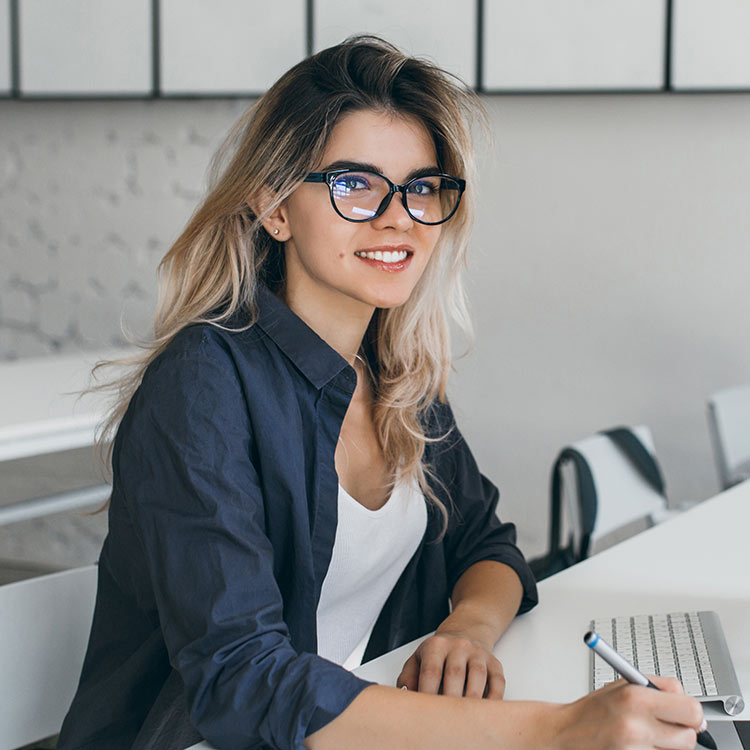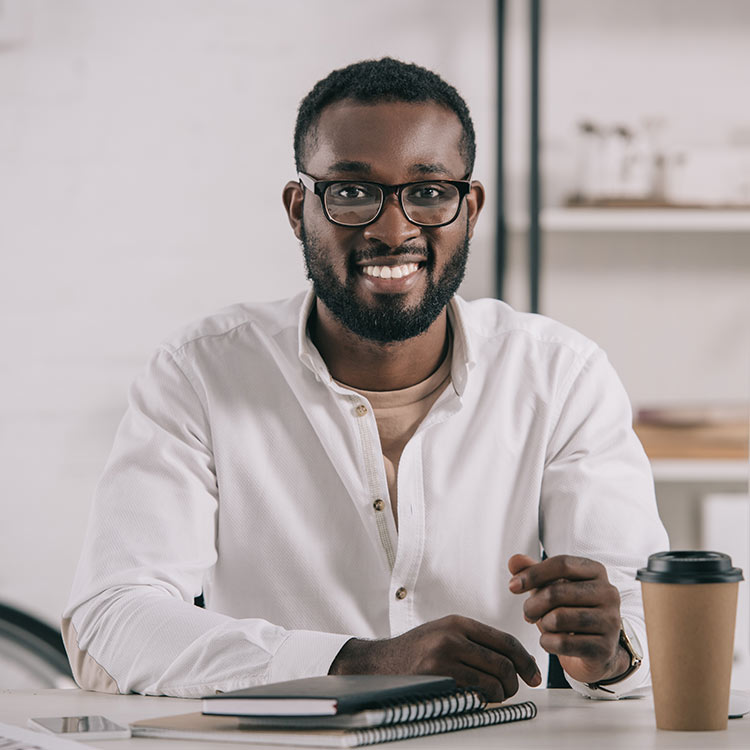 David Ferry
WEB Developer
Christina Tores
Technical Support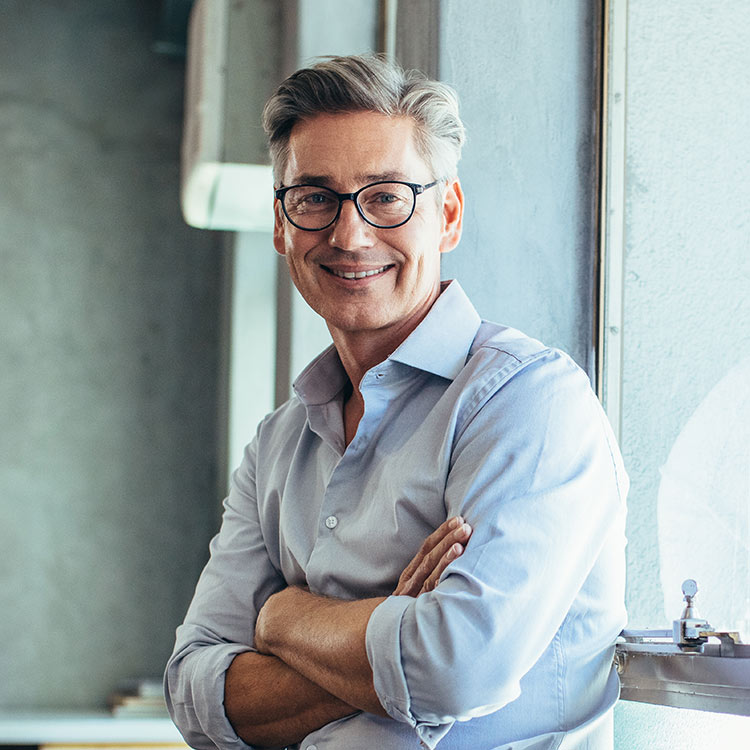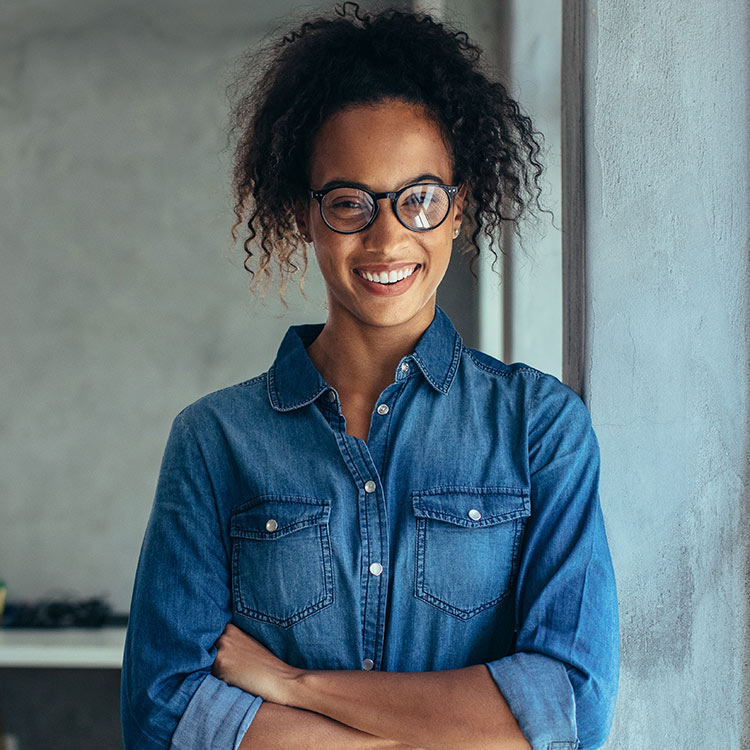 Olivia Chee
Support Pricing